"If the novels are still being read in 50 years, no one is ever going to say: 'What's great about that sixth book is that he met his deadline!' It will be about how the whole thing stands up."
George R.R. Martin, author of 'A Game of Thrones'.
The Victorian Government has a deadline problem.
It needs to have its $6.7bn West Gate tunnel built before the November 22nd State election.
Deadlines can be wonderful motivators. Talk to any student, author or Keifer Sutherland's character, Jack Bauer in the highly successful drama series '24'.
However, they can also lead to stressful, rushed decision making.
While the State Government needs to solve the issue of contaminated soil from the West Gate project quickly, the residents of Wyndham Vale, who live as close as 70 metres from the proposed site (a Malcolm Blight kick away), deserve a more considered response even if that takes an inconvenient amount of time.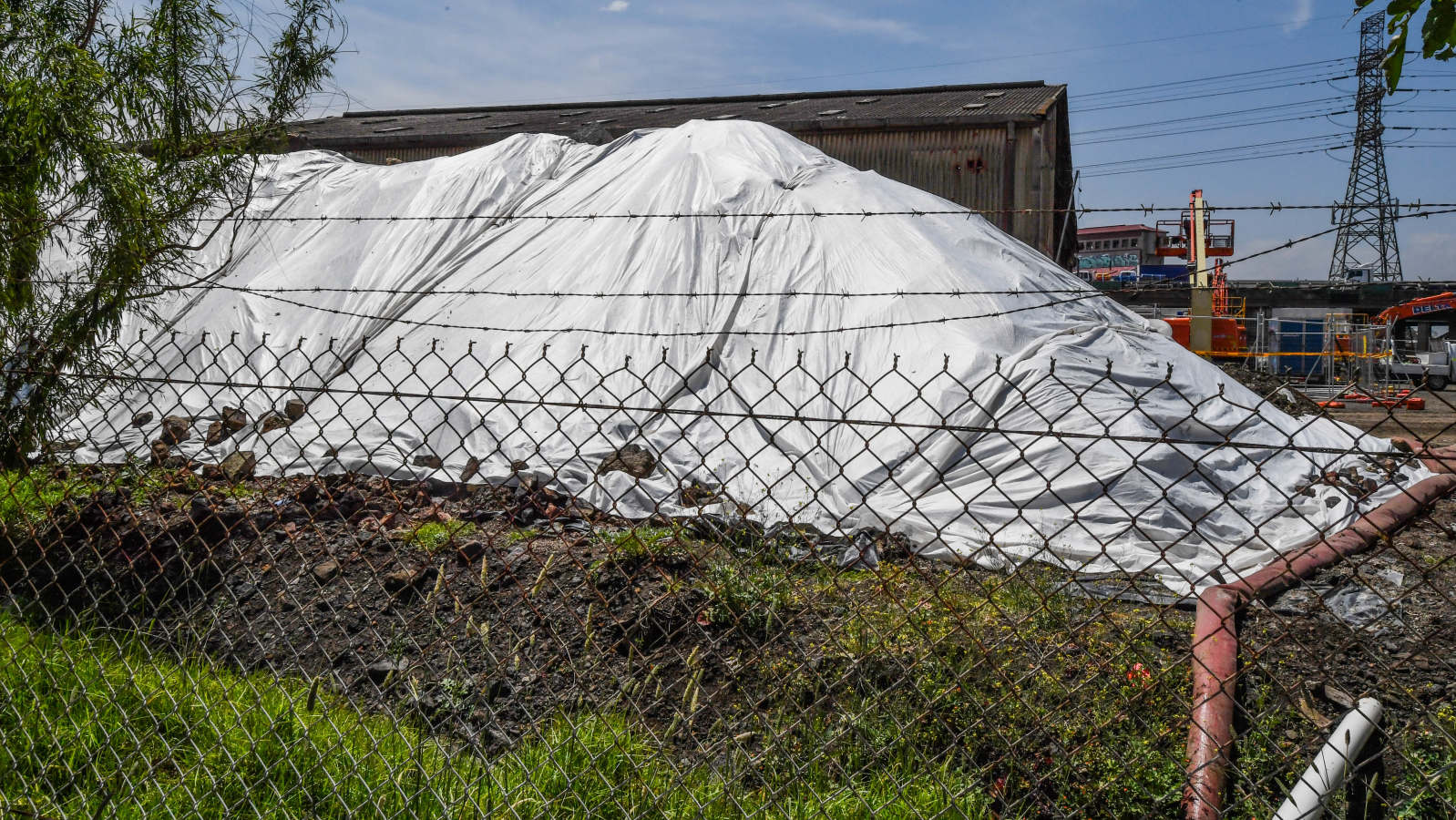 Does this stack up to the fairness test?  Could this happen in Toorak or Brighton? What if Wyndham Vale was a marginal seat?
UK Labour lost seats in their northern heartland last year because they stopped listening. Wyndham residents have been traditionally loyal to the Victorian Labour Party but if their only voice is at the ballot box, the clear majority they have enjoyed for decades could come under threat.
There are important questions that need to be answered including: How long could the soil be dumped at the site? What are the possible long term impacts of soil contamination to residents, schools and the Werribee River?  How has Victorian Treasurer and Local MP Tim Pallas worked as an advocate for his electorate during the process?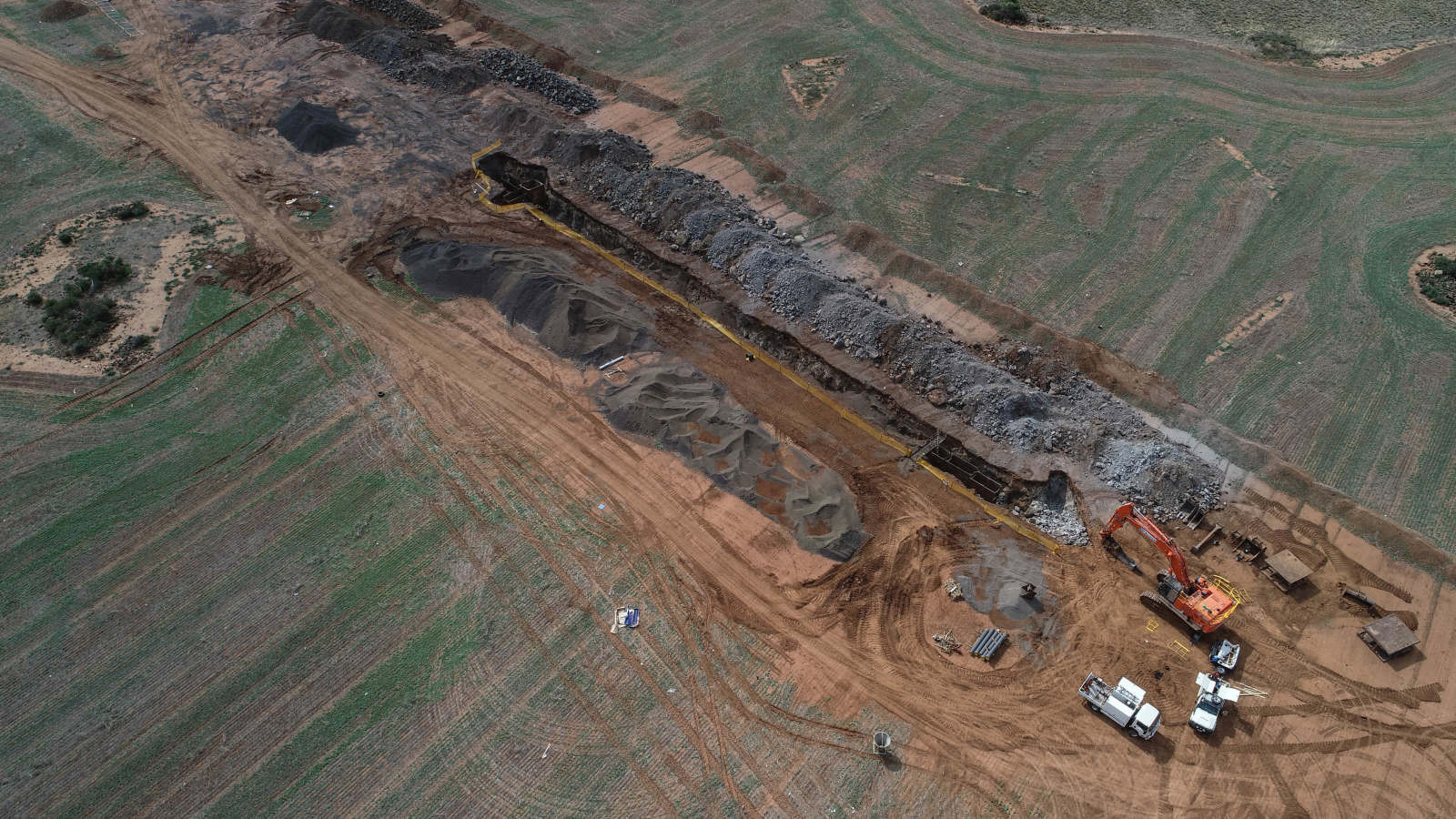 The West Gate Tunnel Project is an important piece of infrastructure, but not at any cost.
What will be remembered about this project in 50 years? Will it be the release of traffic from the West Gate Bridge or the release of toxins that impacted on the health of Wyndham families?
Political Commentator – Ben Hutchings