These are unprecedented times.
One day we are told not to panic about the coronavirus. Then all of a sudden a global pandemic is declared and there are delays to the Melbourne Grand Prix, the English Premier League, the US Masters and the NBA season.  The AFL and NRL are to be played in front of empty crowds and the Melbourne Comedy Festival and a Robbie Williams concert have been cancelled.
It is an extreme situation.
And haven't we seen some extreme responses.
Toilet paper has become such a valuable commodity that there have been physical altercations in supermarkets.
But while toilet paper sales are up, so too is toilet paper based judgement.
Talk back radio, memes and suspicious glances at each other's trolleys are sure signs of a changing world.
At best it can be divisive at worst it can be a vehicle for some ugly prejudices including those that are race based.
How do we react locally in Wyndham to a global pandemic?
The solutions may be complicated but they are vital.
One of the answers may be to realise that we don't have the answers. There has not been such a swift and thorough global response to a virus in our lifetimes. Even those in positions of authority are not sure what will happen next. It seems like the game is changing hourly.
There may be mistakes made by authorities, other people, maybe even us. We need to be patient. Patient with leaders, patient with each other, patient with ourselves.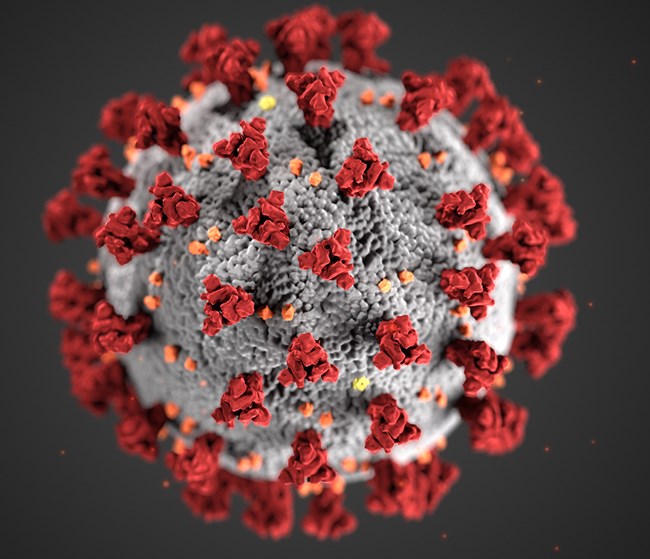 Another answer should be to think about the most vulnerable in our society before ourselves. You might be running out of items but how is it going for pensioners, people living with disabilities, those with preexisting medical conditions and people living with anxiety and other mental disorders?
That is just to name a few.
Reaching out is more challenging when all you want to do is
retreat within.
Sport, concerts and comedy will return. In the meantime, we are being asked to distance ourselves physically from large gatherings. The fabric of the rich tapestry of Wyndham  can only be eroded though if we also decide to separate ourselves socially and emotionally.
Ben Hutchings